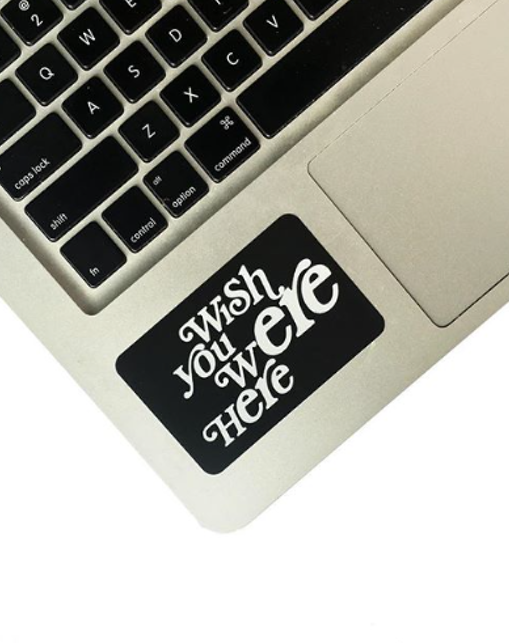 Wish You Were Here Zine
A photo zine by Rosie Simmons, Dewey Bryan Saunders, Mina Lee, Amanda Catherine, & Tyler Andrew.  
Through salon style exhibition and collaborative editing, photography and collage come together to commemorate the moments and places that made an impression: an inspiring sentiment we can all share.  
Travel and exploration is a big part of our lives and all of us are proud and excited to share with you our adventures captured through lens and expressed via collage.